Student Information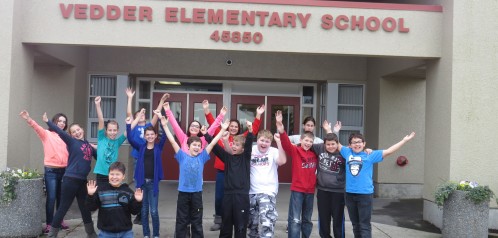 For more information on:
Office 365
Study Tips
Links for Students
Student Dashboard
Virtual Classroom
Information & Announcements
Summer Learning 2019 Program Information will be posted on May 15th and registrations will be open for programs for students in Grades 1-12 on Tuesday, May 21st. For more information visit https://sd33.bc.ca/summer-learning
Does your child ride the school bus? School bus registration for the 2019/20 school year is open! Register early for up to three chances to win an iPad!