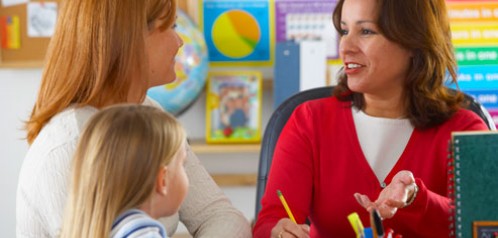 Our Terrific PAC Team:
Executive 
President: Kyla Schell
Vice President: Heather Bodden
Treasurer: Mariel Van Leeuwen
​Secretary: Vanessa Wiebe 
DPAC Rep.: Angela Wilkinson
Committee Coordinators
Hot Lunch:  Saskia Chaudhary
If you have any questions please email: vedderelpac@gmail.com
Online hot lunch orders can be placed here.
THE ACCESS CODE FOR THE HOT LUNCH WEBSITE IS: VHL
If you have any question regarding hot lunch please email: vedderhotlunch@gmail.com
2023-2024 PAC Meeting Dates:
September 19 (In person)
October 17 (Zoom)
November 21 (Zoom)
January 16 (Zoom)
February 20 (In person)
April (Zoom)
May - AGM & Elections (In person)
June 18 (In person)
Come and join us! Attending a meeting offers you a chance to see what is happening at school!
2023-2024 Hot Lunch Dates (hot lunch menus will be sent out at the beginning of the school year and posted on the hot lunch website. Please join our Facebook page "Vedder Elementary PAC" for hot lunch reminders):
September 22
October 5
October 27
November 9
November 23
January 19
February 2
Februrary 29
April 12
April 25
May 10
May 24
June 12
2023-2024 Treat Days ($2 per treat):
October 25
November 22
December 13
January 24
February 28
April 10
May 22